Are you looking for dermatologists' tips on how to take care of your skin? 
Are you one of those people that have a lot of questions about factors that affect the health of your skin? 
If you are one of those people who are looking for the right tips on skin, then this is going to be a very helpful article for you. 
The first and foremost thing you need to do is understand your skin and what problems it is going through. It is through understanding your skin that you can find out what is wrong and how to cure it. Your skin needs protection too! 
As per the Dr Kapila Verma "Understanding your skin type helps you to learn how to care for your skin and choose appropriate skincare products for you. When it comes to skincare I don't recommend complicated options. I would like to keep it simple for my patients." 
In this article, you will get to know more about different tips that Dr Kapila Verma give to their patients to keep them healthy and young-looking. 
Various Effective Skin Care Tips:
De-stress yourself
If you are stressed out, your skin can easily develop problems such as acne, wrinkles, and many others. Stress affects the body, mind, and soul of a person. By learning to manage your stress, you can prevent skin problems from occurring.
Eat a balanced diet
Did you know that what you eat can affect the health of your skin? If you eat a bad diet, your skin can easily become unhealthy. It is important to eat a good diet filled with healthy foods and vitamins so that you can maintain good skin condition.
Get enough sleep
It is very important to get enough sleep for healthy skin. Having enough sleep can help your skin recover from stress. The lack of sleep may also contribute to the appearance of age spots, wrinkles, and other skin problems. So, make sure that you are getting enough sleep every night. It would also be helpful if you learn to massage your body regularly.
Always Use sunscreen

If the harsh environmental and UV rays are your constant battle then, a good sunscreen is your best armor. Dermatologists around the globe suggest that sunscreen as an everyday skin product is an absolute must in each home. You will be surprised by how effective SPF is when used under the eyes.
Sunscreen will help you shield your face from the sun and other harmful radiations from the atmosphere. When you go outside, use a broad-spectrum sunscreen that will protect against the UV rays, rain, and even winds. You would need a bigger shield for your face.
Choose right moisturizer
Be careful when choosing the right moisturizer. Choose a moisturizer with natural oils like olive oil or moisturizing cream made specifically for oily skin. Do not apply moisturizer directly to your face as the oil content may strip away your sunscreen. Do not use water-based moisturizers or else it may cause blemishes.
Cleansing is must
Proper cleansing is one important step towards looking good and glowing skin. Wash your face gently with a good cleanser to remove the dust, dirt, and make-up. Do not use harsh products as they can cause more breakouts and inflammation. 
Dirt and bacteria can affect your skin in many ways. You should always keep your skin clean and tidy. One of the best tips on how to take care of your skin is to keep your skin cleaned free of bacteria and dirt.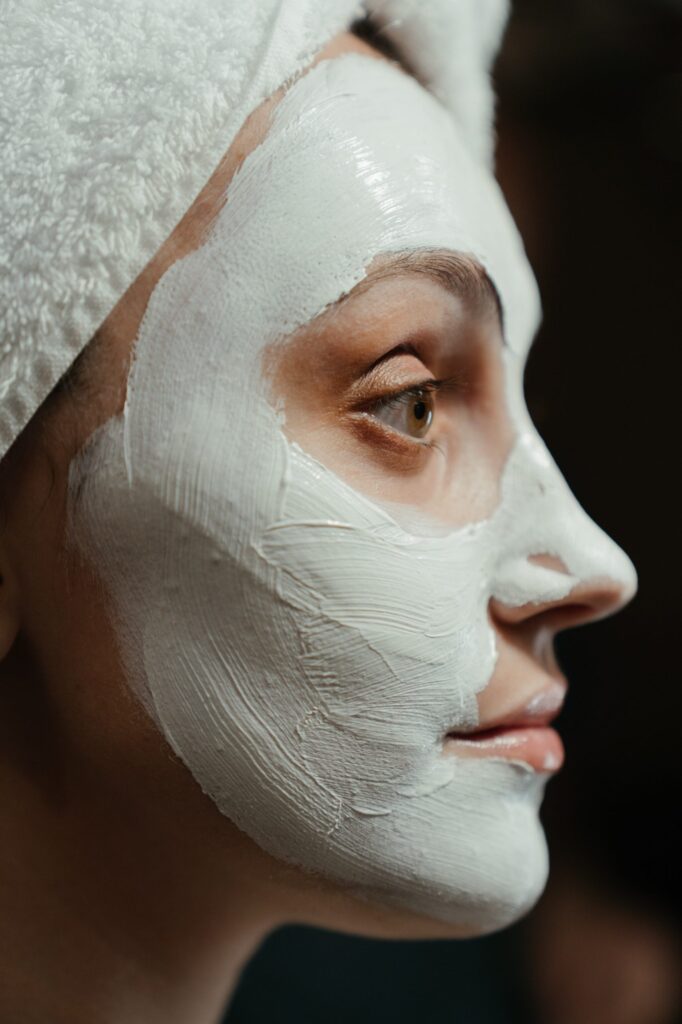 Although skincare is not that complicated, it might prove to be a little difficult for some people. That is why it is important to research some skin care tips and products that you can use to maintain beautiful skin. How to take care of your skin is something that you have to consider as early as now. 
Start practicing these tips from Dr Kapila today, so that you can maintain good health later on. Always remember that beautiful skin is a sign of a healthy body. Don't let your skin age you before you even realize it! Contact your dermatologist now if you are facing any skin care issues.