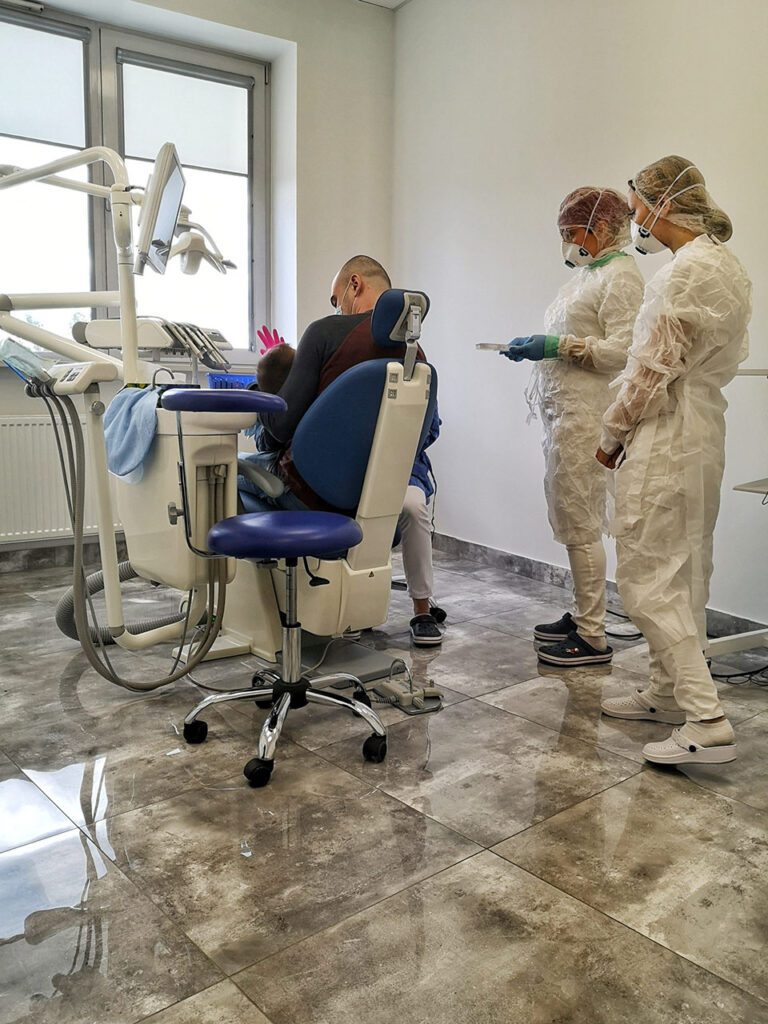 Some speculations predict that the normal isn't coming back, that we are being born into a new normal: a new kind of society, a new relationship to the earth, a new experience of being human! And that's completely alright. This is an opportunity to purge, rethink the priorities, and be intentional about the new habits.
It has been commendable so far to see how the entire medical fraternity and the governing authorities have put up with this COVID-19 situation. We all are together in this and we will have to adapt and bring it in practice to our new normal. Telemedicine, Teleconsultation and Electronic Record keeping that once seemed to be a luxury, is now going to be a necessity as a part of our new normal.
Thus, the ministry of health and family welfare (MoHFW) on May 19, 2020 released guidelines for Dental Clinics amid Covid-19 Pandemic. This stated that the Dental clinics in the COVID-19 containment zones will remain closed, however, they can continue to provide teleconsultation to patients. "Saliva is rich in COVID-19 viral load. Many patients who are asymptomatic may be carriers. For this reason, it is suggested that all patients visiting a dental office must be treated with due precautions," it emphasized. Click here to download the complete guideline.
"Ensure availability of sufficient three-layer masks and sanitisers and paper tissue at the registration desk, as well as nearby hand hygiene stations. Distant waiting chairs, preferably a metre apart," the guidelines said. Also stating, "Wear N95 face masks, protective eyewear/face shields and gloves along with coveralls for high-risk and very-high-risk procedures. To increase the shelf life of N95 masks, you may cover them with a surgical mask and discard only the surgical mask after use."
We recommend you to take a good look at the guidelines documents linked with this mail to continue providing noble care to your patients abiding the regulations. Till then keep using DigiQure and keep providing your valuable feedback. Like our facebook page to get latest updates about healthcare technology and government guidelines.