Ayurveda's philosophy on skin and health is to promote balance, so your skin should be a reflection of that balance. But what does that mean? While there are many different aspects of your life that will have an effect on how you age, not everyone knows what those factors are. 
So, here is where the Ayurvedic philosophy comes in. The first step to create an effective skincare routine is to understand your body type through Ayurveda's three dosha types: vata (air), pitta (fire), and kapha (water). If you know your dosha type, then you can understand what type of foods best suit your body and which activities are best for you.
In this blog I, Dr. Ankit Pandey (BAMS, MD Ayurveda, Dip- Skin Aesthetics), will tell you how the Ayurvedic skincare routine can help you get glowing and healthy skin. You can get an initial consultation by pre-booking your appointment.
How Ayurveda Routine Has Changed the Landscape of Skin Care?
The Ayurveda uses herbal teas and herbs that help with anti-aging, hydration, and overall healthy and glowing skin. Known for its high antioxidant levels, the honey in this routine is a nutritious option that protects the skin from free radicals. It also has great anti-inflammatory effects which help soothe inflammation on the skin and veins.
Ayurvedic skincare products are made with herbs and natural ingredients to help rejuvenate, hydrate, and protect your skin. This ensures that you have glowing skin all year round without any harmful chemical reactions like allergies or irritation.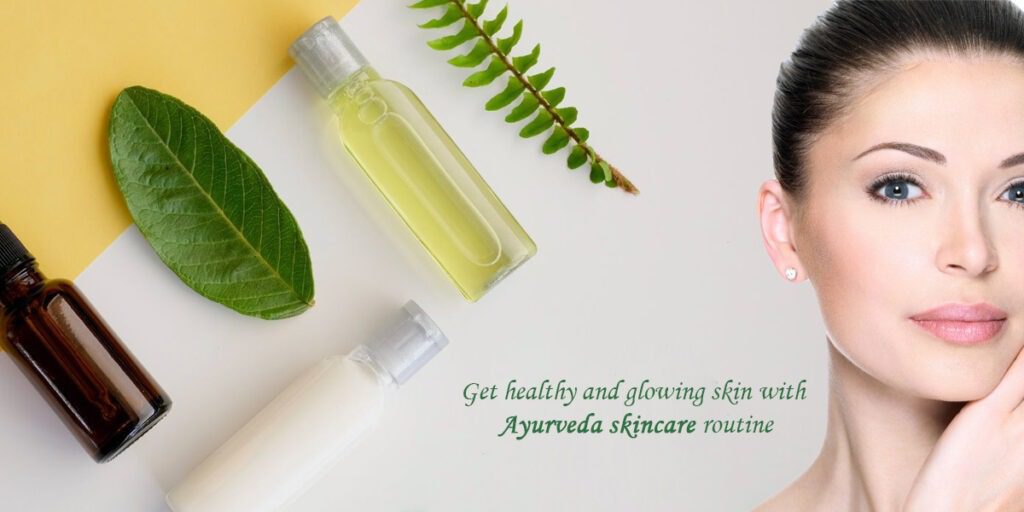 What is a Healthy Skin Care Routine and why do you need to have one?
A healthy skin care routine, also known as a skin care regimen, is something that anyone can have. It is a comprehensive plan that helps to restore and maintain your skin's natural beauty. The average person should spend at least four hours on their regimen every week. Some people may need more time depending on the state of their skin and personal needs. Some people may need to follow only the basics for their routine to see results or others who have sensitive skin may need to use additional products. 
Some skincare essentials are moisturizer and sunscreen, both of which are key in keeping your skin healthy and protected from the sun's harmful UV rays. It is also important to use a cleanser and toner in order to keep pores unclogged and your skin looking fresh all day long.
Skincare is Your First Line of Defense Against All Skin Types & Conditions.
People often put off skincare because they believe that it is too much work, but this is not the case. Skincare can be a good investment and can help boost self-confidence and your overall appearance.
A dermatologist/dermatology professor once told me that "skincare is your first line of defense against all skin types and conditions". That statement always stuck with me and helped me realize the importance of investing in skincare products.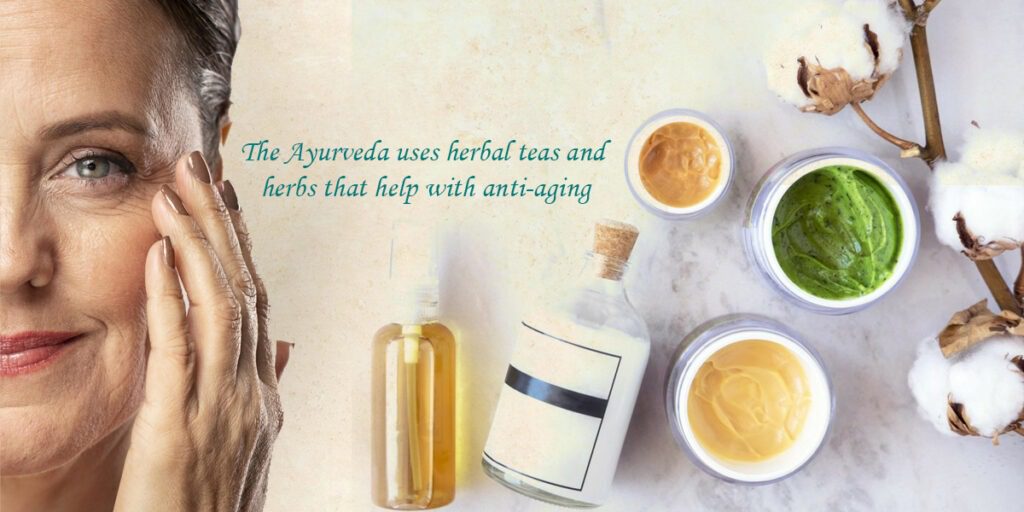 Different Ways to Start an Ayurveda Skincare Routine
The AYURVEDA skincare routine is different from the traditional Western skincare routine. It's a holistic way of cleansing and caring for your skin. Ayurveda uses herbs, oils, ghee, and other natural ingredients to treat skin disorders. The key to following a successful AYURVEDA skincare routine is regular cleansing and the use of herbal treatments that are meant for different types of skin disorders.
An Ayurveda skincare routine can be broken down into three steps:
Choose a routine based on your skin type and needs

Incorporate good quality & natural ayurvedic products in your routine that provides skin care benefits

Get the perfect regimen by sticking to the basics like cleansing, toning, moisturizing and sun protection as often as needed
What to Expect from a Quality Ayurvedic Skincare Product?
The use of Ayurvedic ingredients in skincare products is a popular trend in the beauty industry. They are not only effective but also have anti-aging properties that make them suitable for all skin types.
Ayurvedic ingredients have been used for centuries and are known to provide amazing results to its consumers. The benefits of Ayurveda go beyond just the physical, they enhance mental and spiritual well-being too.
Ayurveda is believed to be the oldest healing system in India. It has been around for thousands of years and has evolved into numerous practices that target individual body parts or aspects such as wellness, spiritual development, mental health, etc. What makes Ayurveda so interesting is that it involves a balance between the mind and the body.
How to Create an Effective Skincare Routine for Your Needs?
Skincare routines are important for maintaining healthy skin. These routines can help prevent breakouts and other skincare problems. As the beauty industry becomes more and more dependent on marketing tactics, it is important to consider how science is helping us maintain our skin in the long term.
Skincare routines have become increasingly popular in recent years as a way to maintain skin health. People of all races and ethnicities are now embracing the importance of having their routine customized to meet their specific needs and preferences.
Many people also like using skincare products that they find both aesthetically pleasing, as well as ones that work for their needs. Although, you should make sure that you know which skincare products are safe for your skin type when creating your new routine so you don't have to worry. In case you are facing any skin issues, you can visit R-Oxygen Skin clinic for an initial consultation.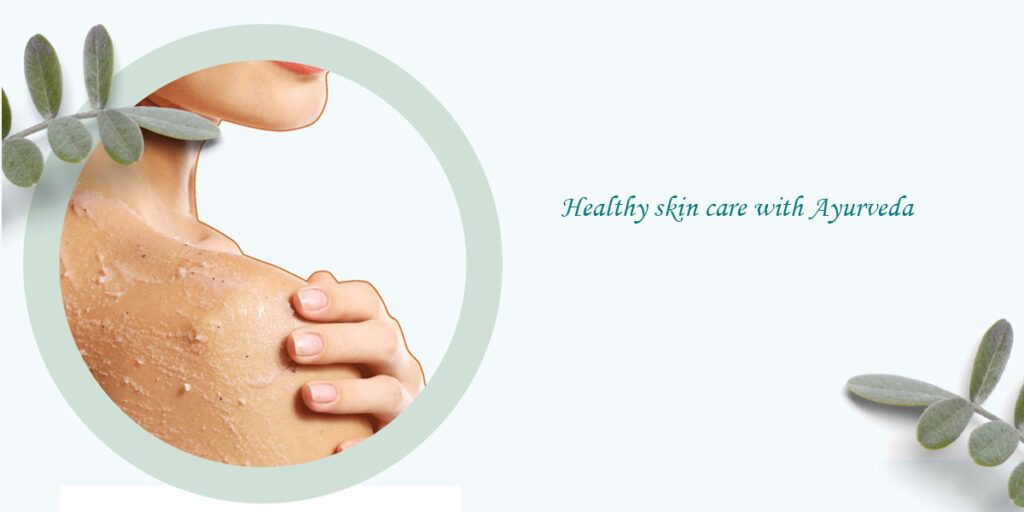 Benefits of Ayurvedic Skincare Routine
Ayurveda is the traditional healing science of India and it has been practiced since the 7th century BC. Ayurvedic skincare routine is a holistic way to maintain healthy skin and avoid skin diseases.
1- It boosts collagen production: Dermatologists have found that by following a skincare routine with a collection of herbs, it enhances collagen levels in the skin.
2- It gets rid of acne scars: Acne scars are minor blemishes on your face which can cause permanent changes to your appearance. Thanks to Ayurvedic ingredients like turmeric, clove oil, and cumin, the scars can be improved by up to 40%.
3- It nourishes hair growth: Turmeric extract has been used for centuries in Ayurvedic practices for a variety of beneficial purposes. It is found in traditional Indian and ancient Chinese medicine and is generally considered to be one of the most important ingredients used in today's modern cuisine.
The beauty of Ayurveda is that it is so multifaceted. It can be used in all aspects of your life including your diet, sleep patterns, and even as a spiritual ritual. It all depends on what you want from it – a holistic approach to life or just an amazing skincare routine!
Conclusion
In this blog, I have discussed the need for a daily routine in order to keep our skin healthy and glowing. We've seen the importance of Ayurveda and its application in our skincare routines.
Despite the advancements in skincare, many people are still unsure of how to start their own routine. For this you can book an appointment online. I offer personalized, customized skincare advice to help people realize their skin's true potential.
Contact me, in case you want to get help with an ayurvedic routine for skin care.