When knee replacement surgery is needed, it's important to find a good orthopaedic doctor who can properly diagnose the condition and advise you on how best to proceed with the procedure.
There are many factors that go into finding a good orthopaedic doctor for you. Some of the most important factors are how well they communicate with patients, their qualifications and experience, and how well they treat patients in general.
Asking friends or family members for recommendations is also helpful when looking for an orthopaedic surgeon. There are also websites where you can find information on different doctors' specialties and rated patient satisfaction scores.
Without confusing you too much, I'd give you a few reasons why you should take an initial consultation at Sanjeevani Ortho Joint Replacement Clinic in Jabalpur. You can even view my profile and all details here.
I have over 10 years of experience in performing Knee Replacement Surgeries and I take the utmost care to provide patients with excellent outcomes.
I am dedicated to providing the best possible care for every patient, not just those who can afford it. I also help patients with a quick recovery process and getting back to their normal routine as quickly as possible.
Now let me tell you important details regarding knee replacement.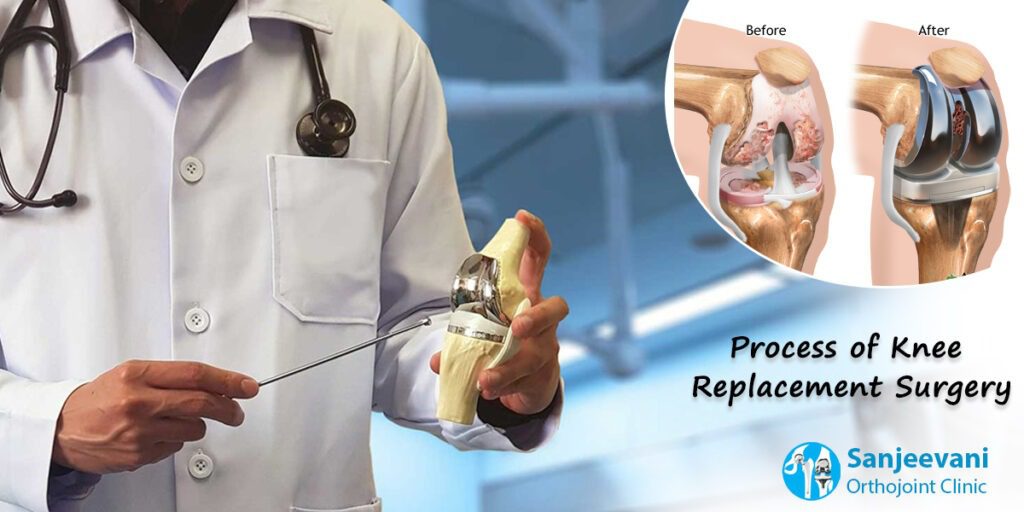 Understanding the Process of Knee Replacement Surgery
Knee replacement surgery is a procedure that helps in the treatment of osteoarthritis of the knee joint. There are a number of different types of surgeries but the most common one is total knee replacement.
It is considered to be one of the most successful surgeries for restoring function and eliminating pain for patients with this disease type.
I, Dr. Vikas Sawla (MBBS, MS (Joint Orthopedic Surgeon)), would like to present an overview of what needs to be done from pre-surgery, through surgery, and post-surgery. It will also include information about what to expect during the recovery period.
9 Surprising Facts About Knee Replacement
Knee replacement surgery is highly successful
It has no absolute age restriction
The surgery tends to be easier when you prepare for it
Some knee replacements are minimally invasive
Recovery can be long for knee replacement surgery
Knee replacement recovery involves a lot of walking
Most health insurance plans cover knee replacement
Knee replacements are life changing
Knee replacements are long-lasting solutions
Why It's Important to Get a Good Orthopaedic Doctor for Knee Replacement Surgery
A good orthopaedic doctor can help you recover from any injuries that may occur in your feet, ankles, knees, wrists, elbows, shoulders, hips, or back.

Your orthopaedic doctor can give you any advice and treatment needed for pain and swelling.

They can help you maintain your mobility and protect your joints.

The doctor will be able to provide you with a more personalized treatment plan.
Knee Replacement Surgery is one of the most common and successful surgical procedures. However, getting a good orthopaedic doctor who specializes in knee surgery can be difficult.
It is important to choose the right orthopaedic surgeon because they will know how to handle unexpected complications better than someone who does not specialize in this area. My knowledge & experience about the different types of knee replacements and different materials that are used for surgeries have created a huge patient base for me. You can visit my clinic for an initial consultation regarding knee replacement. You can even pre-book your appointment online before visiting.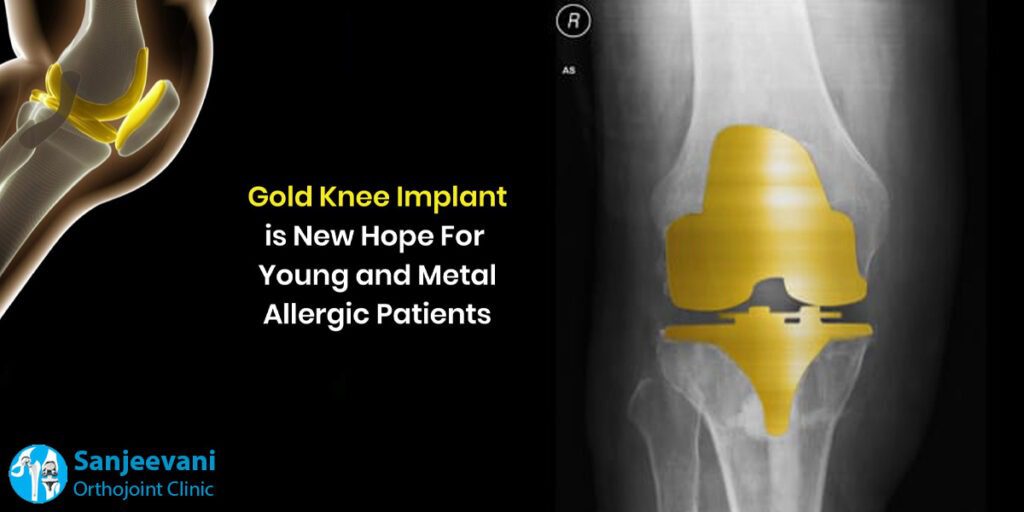 5 Things to check out before you choose an Orthopaedic Surgeon
When choosing an orthopaedic surgeon, there are specific things that you should check out. Here are a few of them:
What is the average length of surgery?

Do they have a good reputation?

Is the hospital accredited?

Does the team have experience with all kinds of orthopaedic surgeries?

What about the prices? Are prices reasonable?
What are the Potential Complications of a Knee Replacement Surgery?
There are a few potential complications of knee replacement surgery. The most common complication is the need for further surgery. Another problem that can occur is that the artificial joint may not last long as the natural one, and it may need to be replaced.
Another potential complication is that there might be a blood clot in the leg which blocks off blood flow to the foot or toes and can cause gangrene or frostbite.
Many people think of knee replacement surgeries as routine procedures that don't pose any serious risks. However, this is not entirely true since there are some potential complications resulting in further surgery or worse cases of gangrene and frostbite which can result in amputation if untreated quickly enough.
Knee Replacement Surgeries that I have done helped individuals to alleviate pain and get back the mobility that can be lost due to arthritis or any other issue. With this procedure, it is possible for many people to regain their quality of life and live a pain-free life again.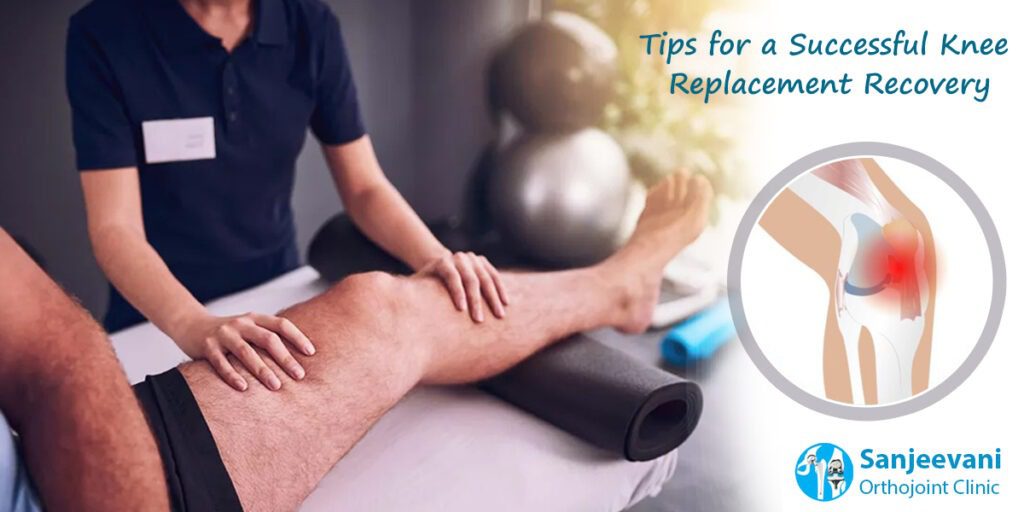 Tips for a Successful Knee Replacement Recovery
Knee replacement recovery can be difficult at times. There are many factors that can make it difficult such as pain, swelling, and complications. Here are a few tips that you can use to make your knee replacement recovery a lot smoother:
1) Try to stay active as much as possible
2) Be mindful of the physical limitations of your knee and avoid any activities that may cause too much stress on the knee or cause more pain than necessary
3) Be patient with yourself and work through any frustration you may have during this recovery process.
Knee Replacement for Joint Pain Relief and Stability
Knee replacement is the surgical procedure for replacing the knee joint and removing pain in the joint. It is one of the most common procedures in orthopedics.
The surgery usually lasts about 4 hours, with a short hospital stay after it, typically under 2 days. After surgery, a patient starts physical therapy to regain knee stability and function.
Conclusion:
New medical technologies and practices have changed the way we approach surgical procedures in order to better preserve our patients' health and safety. If you are looking for an orthopaedic doctor who goes along with the new medical practises and advancement, your wait is over. Your decision to choose an orthopaedic surgeon should be based on the quality of their work, credentials, and experience. 
I believe that there is a need for change in the field of orthopaedics because technology has provided us with new ways of looking at surgical techniques which are safe for patients. 
Contact me to find out the best possible customized treatment for your knee problem.